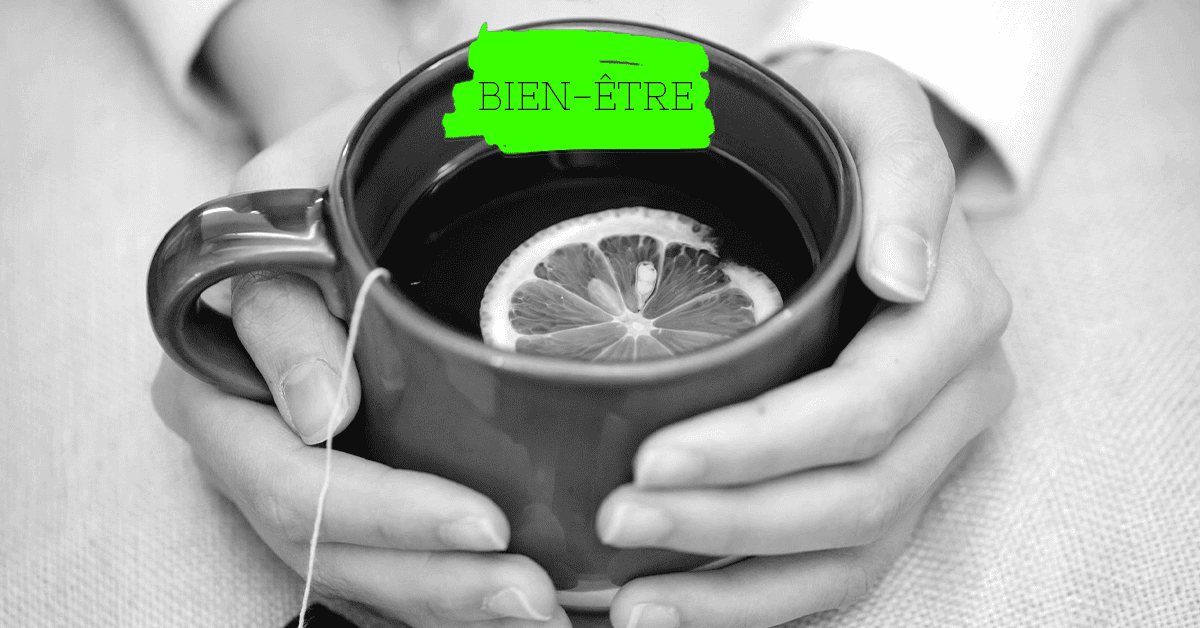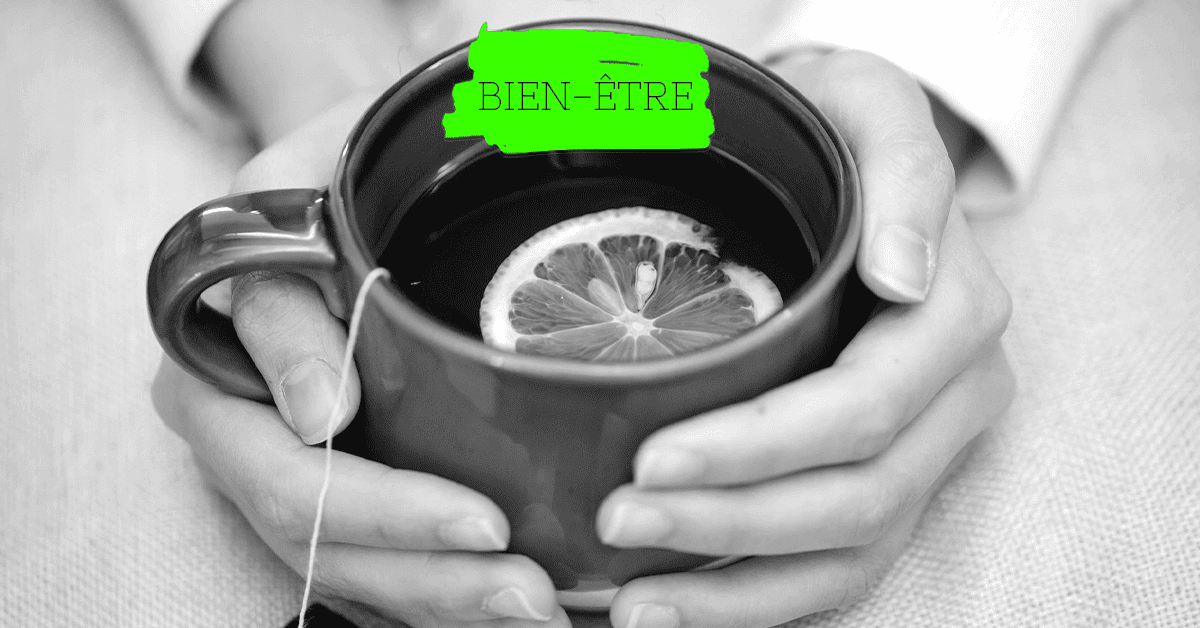 Dear friends,
we have to admit it: at the Labo, we are all tea lovers. You know, there's not only cocktail hour together with friends! Tea time has always been a great time to relax after a hard day's work. First of all, tea is very good for your health because it contains antioxidants, it helps to reduce stress and tension and, when it's cold outside, drinking tea is also a good way to warm up.
There are different types for all tastes: a cup of green tea improves blood circulation and black tea is anti-inflammatory and eliminates free radicals. For our laborantins (and indeed for all workers who spend long days at the office) I recommend white tea, which is known to promote cognitive functions and strengthen your memory. On the other hand, if you want to avoid theine you can choose to drink an infusion and vary between different herbs. Chamomile is ideal for getting some sleep, while nettle acts as a detoxifier and fennel is often recommended for its digestive benefits.
At the Labo, when someone prepares tea, you immediately notice the aroma that spreads and creates a good atmosphere: personally, for taste and fragrance my favourites are Bancha tea or black tea, vanilla scented. Tea is also a true social ritual: since you must drink it slowly, it encourages conversation. Alcohol too, we all agree, but you can't serve alcoholic beverages at any time of day; tea has the advantage of being served any time of day, morning or evening, it doesn't matter. You could also alternate your wine tastings with small tea tastings with friends. Moreover, if you love antiques and vintage objects like me, a teatime at home might be the occasion to bring out your grandmother's porcelain service for your guests.
Well, it's 5 p.m now and I can already hear the kettle in our kitchen… tea is ready, I'm coming!
Maddalena Corbini
(28/03/2022)