We have to admit that we spend a lot of time at work. But what is the impact of this place on our well-being ? Is interior design one of the determining factors when choosing a workplace ?
The design adopted by a company is increasingly associated with its culture and the objectives to be achieved by its customers. The design of the work space is no longer a purely functional consideration. On the contrary, it is one of the media used by the company to communicate its philosophy and to attract new talents.
The role of design has changed and its aesthetic aspect is no longer negligible. Indeed, in order to face the strong increase of stress in the workplace, which has led to a decrease in productivity and an increase in costs, absenteeism and turnover, company leaders had to find alternatives such as interior design to improve the living conditions of their employees. Numerous studies, notably in the United States, have shown that well-designed spaces result in better performance from employees. Decoration is therefore becoming a strategic lever to contribute to the well-being of everyone.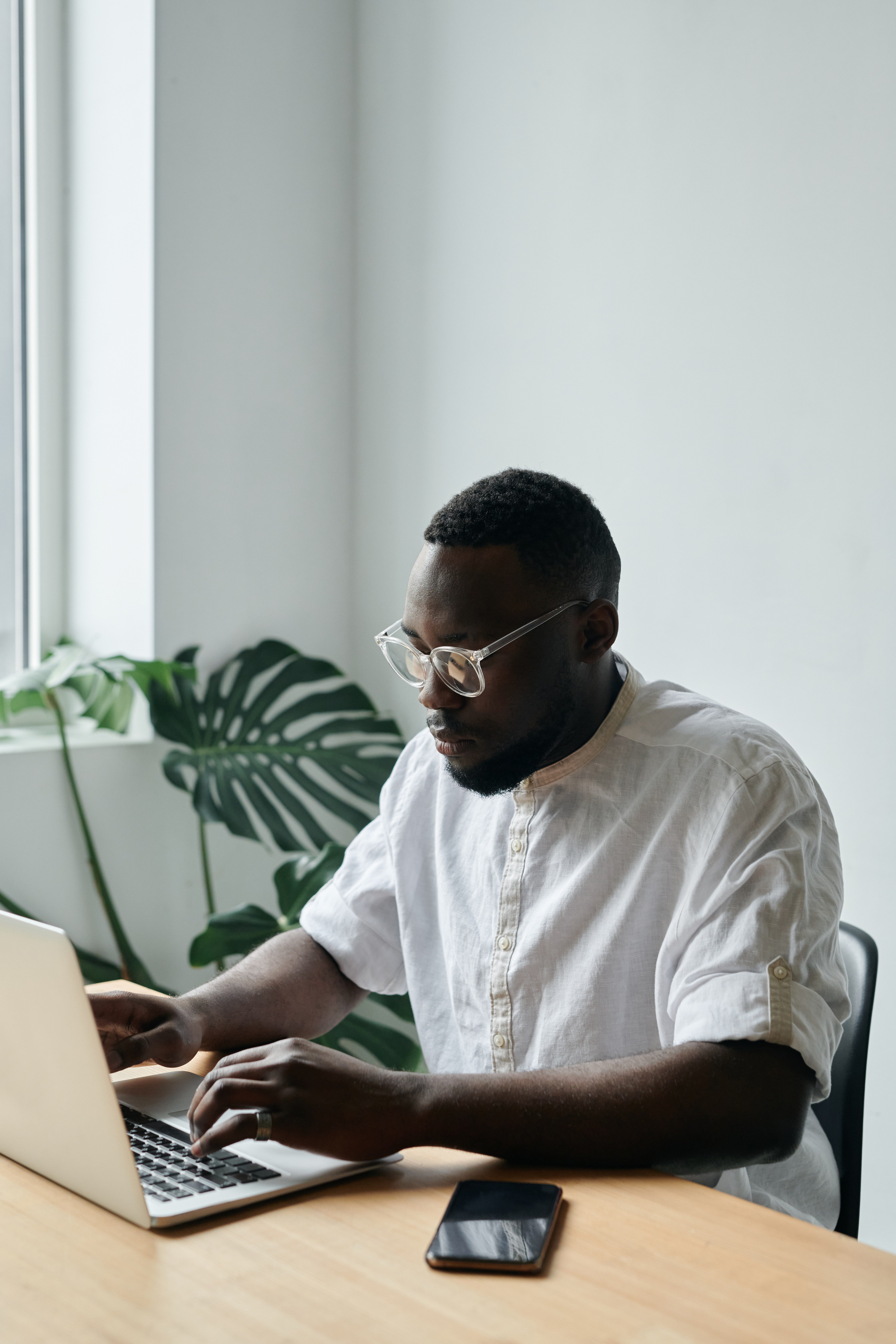 In other words, a company's furniture choices are tools for improving the quality of life at work.
If a space is attractive, pleasant and functional, the worker will be more productive, more creative, more efficient, more satisfied with the tasks assigned and more motivated. In a word, they will be happier !
The Coworking Lab is a good example of this new conception of spaces thanks to its Scandinavian design. We have created an informal, cosy place with a friendly atmosphere, following a Nordic philosophy. Thus, we put into practice these fundamental concepts: simplicity, tranquility, nature and comfort. Therefore, white is the preferred color and wood is the preferred material. We wanted to create bright, clear and comfortable spaces where everyone can feel at ease and be productive.
We enjoy the benefits of natural light, thanks to large windows in all rooms. We have created an atmosphere of sensory and physical well-being through plants and decoration. The plants contribute to purify the confined atmosphere, they also have a relaxing role. The latter is accentuated by the use of wooden elements and the choice of colors.
We have therefore thought of a space where you can enjoy your working day while feeling relaxed and calm.
In the new generation of offices, design and well-being at work are inextricably linked, as long as the human being is taken into account in the design of the workspace. Increasing the quality of life at work means choosing a place that meets our needs and in which we feel comfortable.