It's back to school time. So I'm not going to give you a recap of what vacation fun is all about. We already know its praise by heart.
One question is bothering me : why do we associate back to school with something negative ?
Yet, it is often during this period that we are the most active. Wait, don't go away idle people. Let me give you a chance to convince you that back-to-school isn't all bad.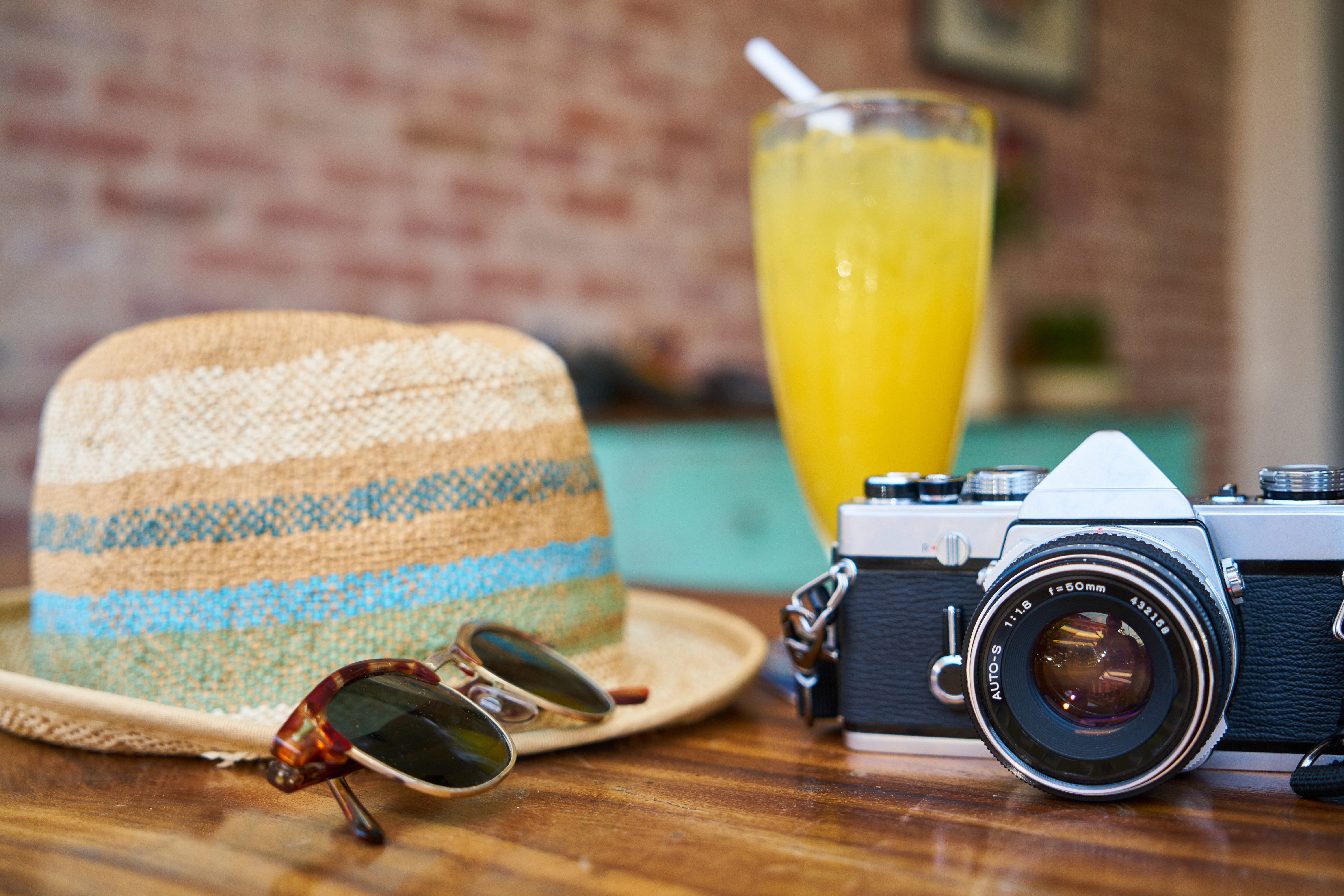 Firstly, we all love the vacations in principle ! Seriously, who ever criticised the vacations ? Personally, I've never heard anyone say, "Wow, how annoying it is to be out in the sun, sipping my cocktail. I'd rather be in my office taking care of my bills."
We all agree that when it comes to the beginning of a new school year, satire is the order of the day. Enough talk, let me change your mind, you won't see back to school the same way.
Cinematographically speaking, name me one interesting movie that takes place during the vacations ? You can't because they are rare, and often boring as hell… In many movies, whether they are dramatic, comical, fantasy, adventure, horror, the story takes place mostly outside the vacation period.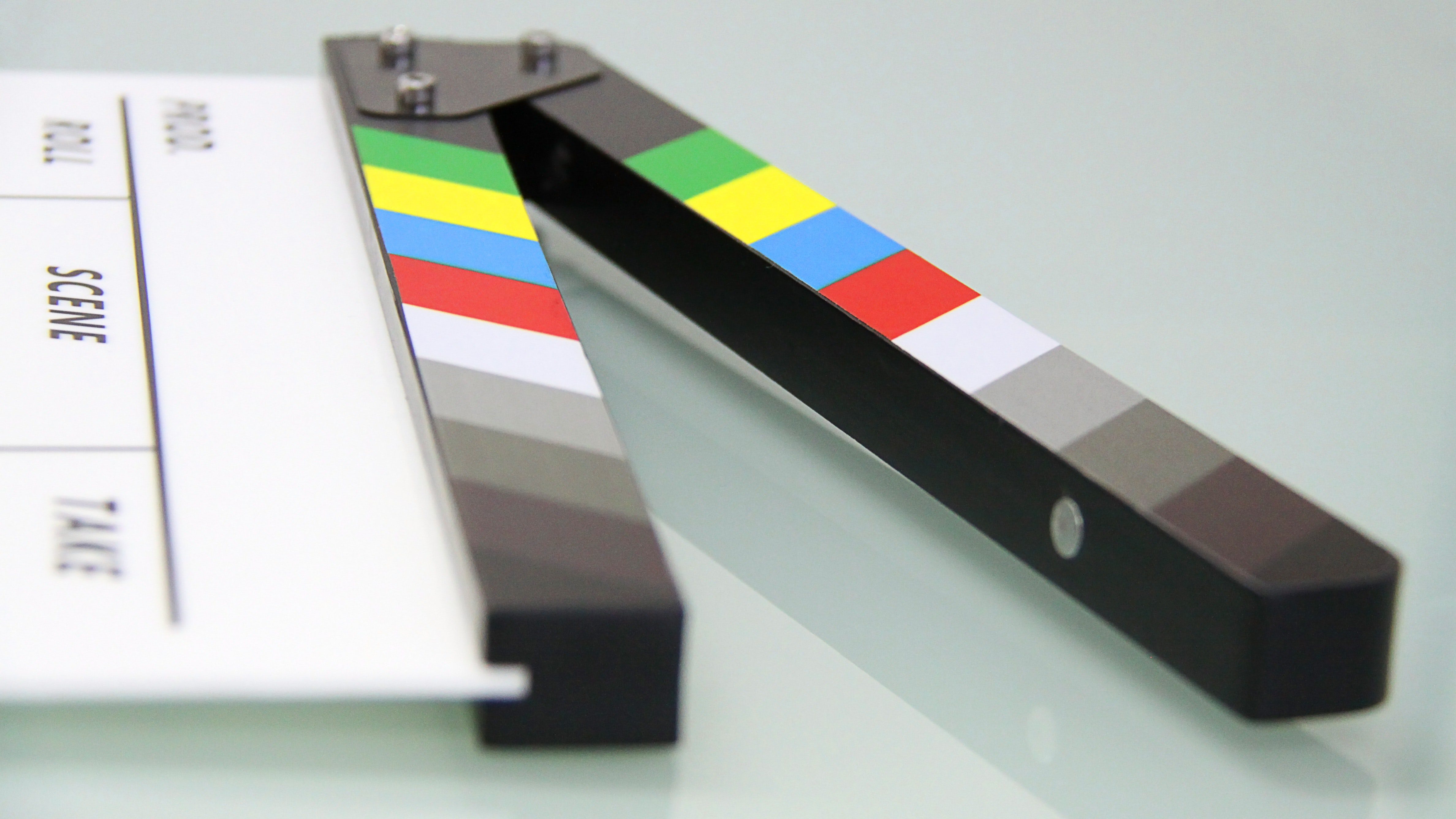 (Let me stop you right there. Even in Christmas movies, the young woman cheated on by her husband always meets her new crush at her workplace. They end up together and you know the rest…) In romantic teen movies, we all have in mind that harassed girl who falls in love with the school Apollo. The latter who will suddenly become her saviour.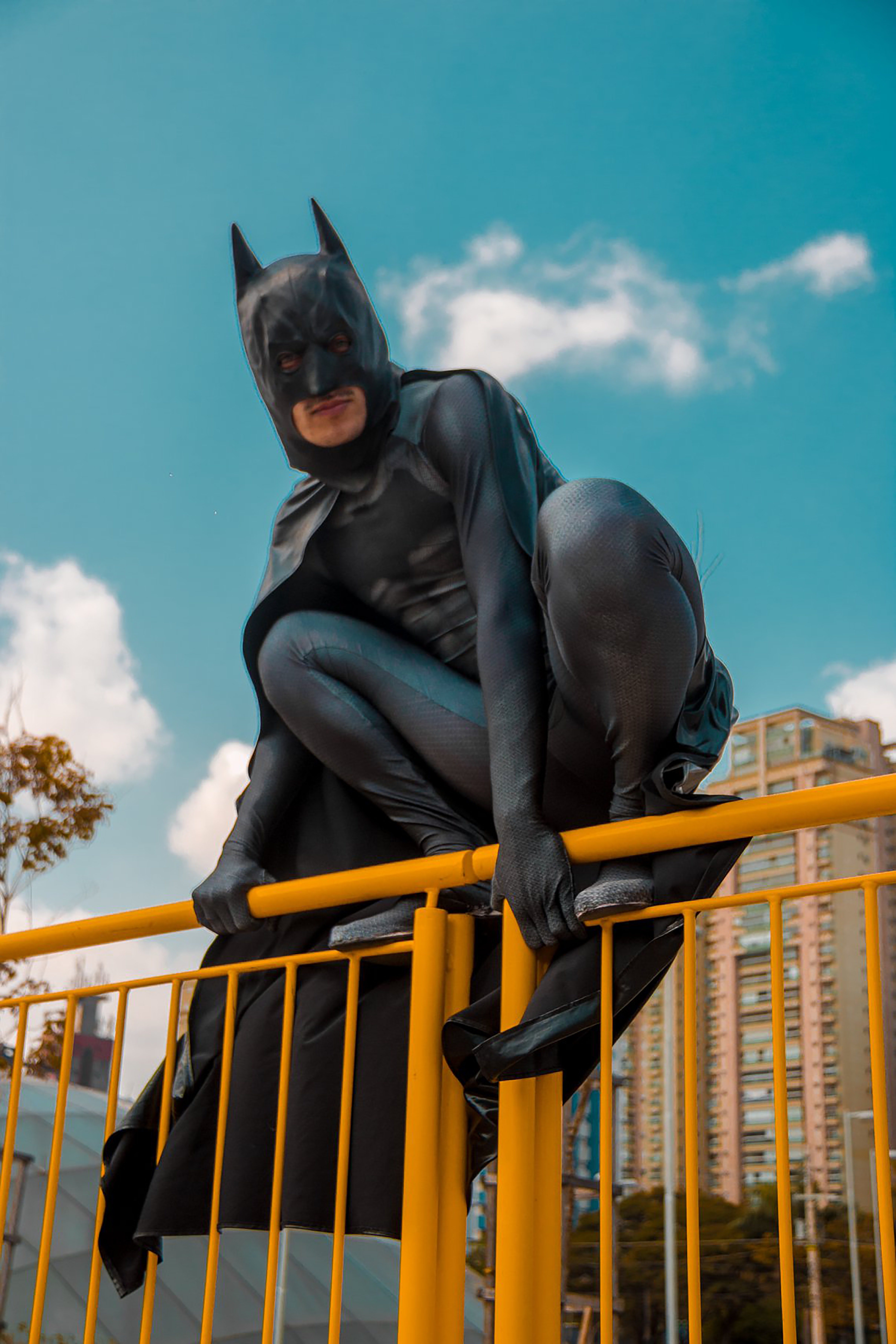 So, ladies and gentlemen, note that at the beginning of the school year, you can meet your love, become a superhero. We can also create our most beautiful friendships, or even become a wizard… I remind you that Harry Potter is practiced at school and not in a summer camp !
Finally, you will have understood me, during these months of work, difficulties, tiredness, do not forget that you also create unforgettable moments, unique meetings, euphoric moments. You are the main character of your film, so make sure to make it magical, fantastic, romantic even if it is not during the summer vacations ;).
It's up to you to make your own movie. If you don't turn into a superhero like Spiderman or Batman, I'm pretty sure you're the hero in someone else's life.
To all of you, I wish you a great back to school season !