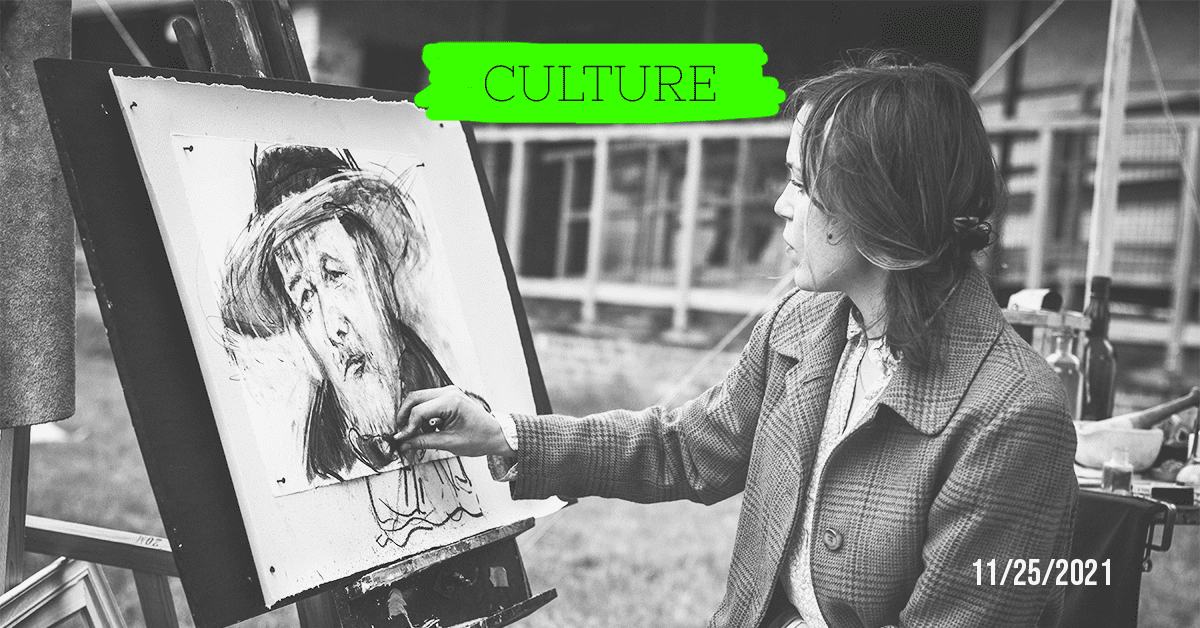 The Lab is preparing an event for you after these last few difficult months.
Following a brainstorming session to "frotter et limer notre cervelle contre celle d'autrui" (Cf Montaigne), we thought that the design of the lab in its contemporary and bourgeois spirit could be further sublimated… Our coworking space, certainly very aesthetic, would be magnified if complemented with works of art, painting, collage, sculpture.
We invite all art lovers to meet us on Thursday December 9th at 6.30pm at 6 rue du congrès.
Why Art at the "Office"?
Art brings us all together, it brings out exceptional emotions. Art is also a way of escaping, of taking a break from a very busy life for a short while. It allows us to leave room for our imagination, which is too often put aside. Art touches each of us, whether we are creators or admirers.
And to tell you the truth, Art is also a meeting, that of Géraldine Zermati (creator of Le Labo Coworking) with Philippe Ruiz, creator of old radios at Relive Vintage Radio and Bruno Gaspard, art dealer, founder of  L' Epicerie d'Art de Gaspard.
Finally, our event will feature a mini conference by Remy Peretz on "the NFT revolution in the art world".
The event is offered by our partners : L'épicerie d'Art de Gaspard X Relive Vintage Radio X Le Labo Coworking
Emily Ipert and Géraldine Zermati