"Hi 2022, do you think you'll be ok ?
Yes of course you know I've been preparing myself, I've been watching you and 2020 so I'm ready to fight pandemic, rising extremes, post-crisis inflation…
But do you have a plan for all this ?
I'm looking to calm the world down. We live in a pressurised world, humans are stressed and instead of learning to deal with stress, they take it out on others. My plan is to help people to stay calm, manage tensions, meditate, take a step back…
Meditation is a very good idea. Can you explain it to me ?
In these difficult times, Le Labo Coworking wants to help you to always see the glass as half full. Optimism is the key to happiness and to be happy in the long term, you have to be serene. Don't forget that stress doesn't solve anything. So, for several years, I have been learning to manage anxiety and stress through breath meditation.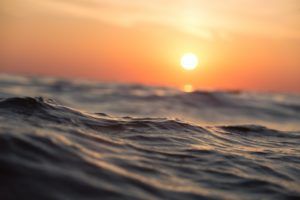 To be successful and always improve, you have to act with joy and sincerity. What if that's what breathing is all about ? Our coworking space is made up of a community that supports each other and can help you open up to others and thus get to know yourself better. If you're looking for a more iodine-filled breath, the Labo Coworking is also located 100 metres from the sea. It's The Place To Work in Nice. For this new year, we wish you beautiful encounters, success but above all infinite happiness without stress. If some of you do not yet practice meditation, follow our exercises below.
On average, we breathe 12 to 20 times per minute. The first exercise is to take longer breaths in order to calm down and focus on yourself.
So, sit in a chair or armchair with your back straight and breathe 6 times per minute. Repeat this exercise 5 times for 5 minutes. This exercise should be done once or several times during the day when you feel the need to refocus on yourself and relieve the pressure. It is very useful to start the day calmly or to get rid of tension after work.
The second exercise is alternate nostril breathing. It is very useful to concentrate and regain energy while driving out anxiety. Start by placing your thumb on the right nostril while breathing in through the left nostril. When you have breathed in as much as you can, place your thumb on the other nostril to exhale through the right nostril this time. Then repeat by breathing in through the right nostril…
These exercises are very quick to do and require no equipment, so they can be done at any time of day, at home, at work, on public transport…
They allow you to take five minutes to refocus in your busy life.
To all of you, the Labo Coworking team wishes you a very happy new year of peace, wisdom and reflection.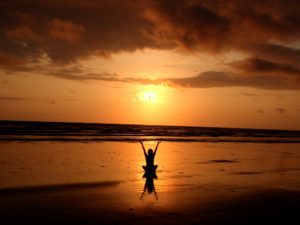 Emily Ipert